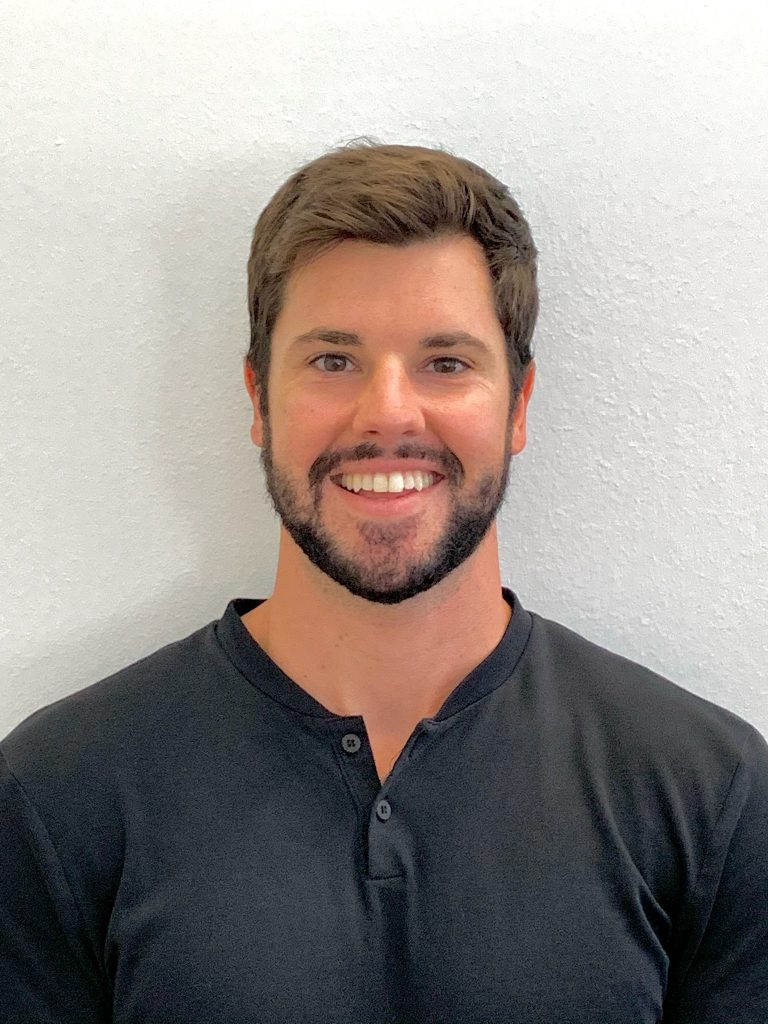 Dr. Hout is a graduate of Logan University of Health Sciences in Chesterfield, Missouri.
Dr. Hout has been in chiropractic practice for 7 years and has helped thousands of children and adults achieve better health and wellness through chiropractic health principles. He is accepting new patients of all ages. Common conditions Dr. Hout gets great results with are: headaches, lower back pain, sciatica, neck pain, shoulder tension, fibromyalgia, carpal tunnel, sports injuries, colic, ear infections, sleep trouble, car crash injuries and more.
Dr. Hout is originally from Olney, Illinois. He enjoys family time, sports, and outdoor activities, especially camping.